LOOKING FOR A WAY TO MAKE EXTRA MONEY? HERE IT IS.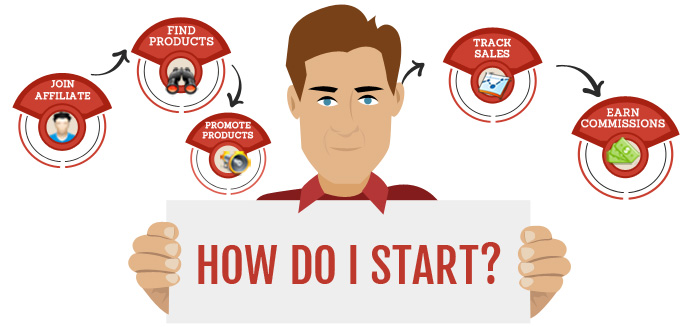 Having your own niche website has become one of the best ways of making extra money on-line. You work for yourself, and your level of success is solely determined by your efforts.
What is a niche?
noun
1. An ornamental recess in a wall or the like, usually semicircular in plan and arched, as for a statue or other decorative object.
*2. A place or position suitable or appropriate for a person or thing:
to find one's niche in the business world.
*3. A distinct segment of a market.
4. Ecology. The position or function of an organism in a community of plants and animals.
adjective
*5. Pertaining to or intended for a market niche; having specific appeal:
niche advertising.
verb (used with object), niche, nicking.
6. To place (something) in a niche.
As it relates to our discussion, we will refer to definitions 2,3,and 5.
Your goals are to focus on selecting a niche that is suitable and appropriate for you, something that is also a distinct segment of a market, and finally, something having specific appeal to certain people.
Your niche should ideally be related to something you love doing, like golf or cooking or rollerblading.There's no limit to what a niche could be because everyone on the planet has different hobbies and interests.
Once you've picked a niche, you build your website, market it with friends and family, on social media, and any other way that you feel comfortable
sharing it with.
The money is earned by the relationships you establish through vendors that have Affiliate programs, Amazon being one of the most well-known.
Each of these vendors have a different application process, so you have to visit their websites to learn about their programs.


If you have any questions or comments please leave them in the space below, and feel free to share this post with anyone you think might be interested in it.
MAKING MONEY ON LINE FROM HOME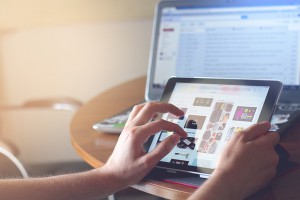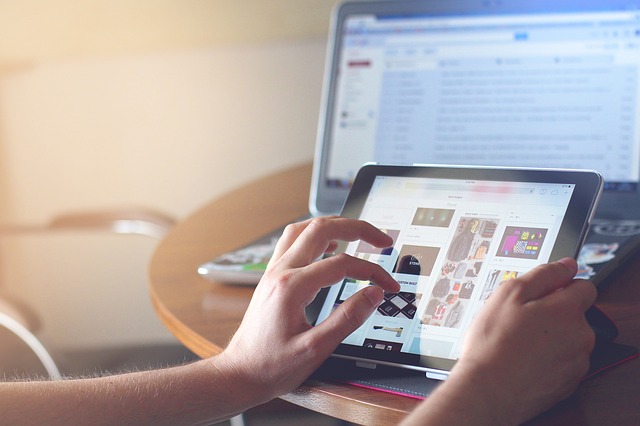 Anyone who has ever searched for a way how to make money on line has probably been disappointed more than once. With no clear guidance we have a tendency to just start typing in phrases like "Make money on line jobs",or "Make good money on line".The list is endless when it comes to how we can try to find the information we are looking for. The goal of this site is to help put you on track to reaching your goal of earning money on your own website,either by finding a subject that you have as a hobby, or something that you are really good at, such as cooking or golf. This is called a "niche" website.
These sites are easier for a beginner to get into because half the battle of starting the process is learning the process. If you pick a subject you are already very familiar with, the other half of the process is learning how to build a website,how to organize the site, and how to start making profits from your website.That's the fun part, when you actually see that what you've done is making money for you. Keep in mind that any site that promises quick and easy money is most likely a scam. Successful internet marketing takes time and effort.
Another type of website is one that is basically an on line store where you can sell your own products, such as T-shirts, or coffee mugs, and you handle the shipping and the inventory. The products can really be anything you would sell in a brick and mortar store, but it could also be something you write, such as an E-book on how to pass the SATS. Some people will probably like this kind of site better than a "niche" website because they might not want to turn a hobby into a business, and that's understandable. The beauty of what you are being introduced to is that there is no one set way of doing it. You can have a "niche" website where you blog about cooking, and you also sell your own recipe book. There truly is no limit to your creativity, because once you start one website,and you've learned how to keep it up and running, you can build as many as you want.
The next type of website we will talk about is another form of on line store where you sell products from other companies that already have established brick and mortar stores, as well as having a dominant web presence, such as Nike Shoes or Walmart. This is called an Affiliate website,and it won't have anything to do with selling your own products, although you could combine them if it's approved by the store or stores you are trying to sign up with. There is a sign up process for these stores, and also a waiting period to be accepted. The great thing about this type of website is that you are not responsible for keeping an inventory, or shipping, or dealing with returns or billing. Amazon is another example of a company with an affiliate program, they also have a very wide variety of products to pick from to sell on your website.For example, if you wanted to build a website selling women's shoes, and nothing else, once you have the website up and running, all you have to do is sign up as an affiliate at Amazon, then select only the shoes you want to sell on your website,display them there and start generating traffic to the site. Amazon pays you for every lead you send them through your website.Some stores pay you just for sending a new customer, and some only pay if you send a customer and they buy something. You just have to fully understand what their policy is when you sign up.
It's totally within your reach to make money on line selling your own products, or someone else's products, but the very first step on your path to financial freedom is to LEARN the process. Here at our website we highly recommend the Wealthy Affiliate program. It's absolutely free to start, so you can see if it fits your needs or not. If you like it, you can upgrade your membership at any time, if not, you are more than welcome to continue as a free member.
Thank you for visiting our career service review website, if you do have any questions about anything please leave them below and I will be more than happy to answer you.
Your career service reviewer
&
Blogger
John J J
Founder